LightPDF Consulting Service
Wangxu Technology Co.,Ltd. is a company, which developed our brand of LightPDF. We have our own research and development team, aiming to provide software Design, Development, Maintenance, and Update, as well as software consulting and customization services. LightPDF is cloud-based PDF service, which provides online PDF solutions and applications, including PDF conversion, PDF editing, OCR, annotation, page management, signature, document protection, API services and more.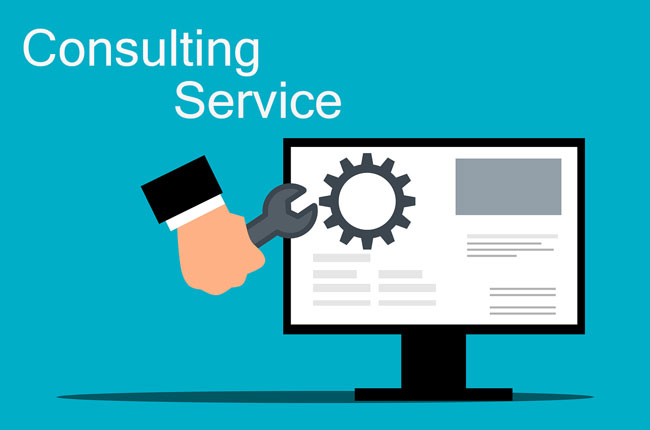 The main software consulting service include:
Software Design, Development, Installation, Maintenance
We are aiming to provide customers with software Design, Development, Installation, Maintenance, and Update, as well as the software consulting service. We are constantly changing, modifying, and updating software to keep up with customer needs. Software maintenance is done after the product has launched for several reasons including improving the software overall, correcting issues or bugs, boosting performance, and more.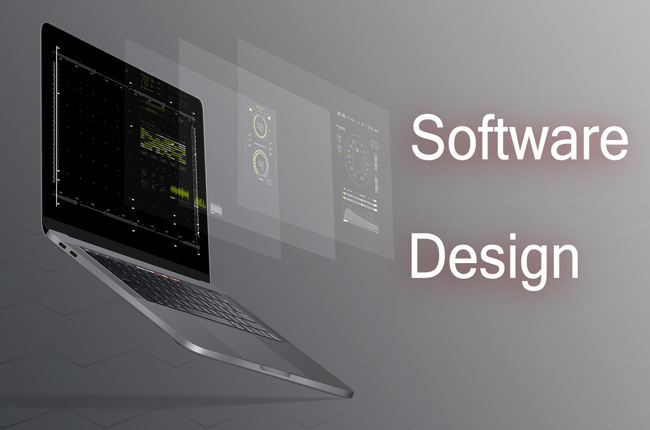 Provide online, non-downloadable software and applications
We provide online, non-downloadable software and applications for customers to create, read, edit, annotate, convert and manage PDF pages online, etc. Also, customers can use our web-based service to share, save, comment, sign PDF and even collaborate on PDF.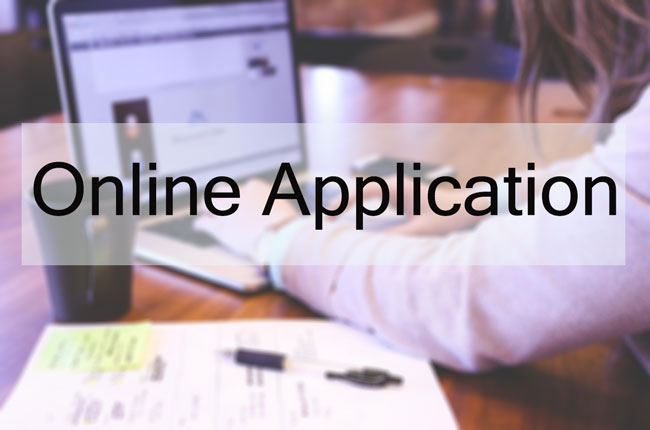 Build Scalable & SMART Software Solutions
We are dedicated to developing software solutions that empower our clients' businesses, boost productivity and lead to success. We create web and mobile solutions tailored with care for our clients. You can come to us at any stage of your project – from just an idea to architecture, from development to quality assurance and support.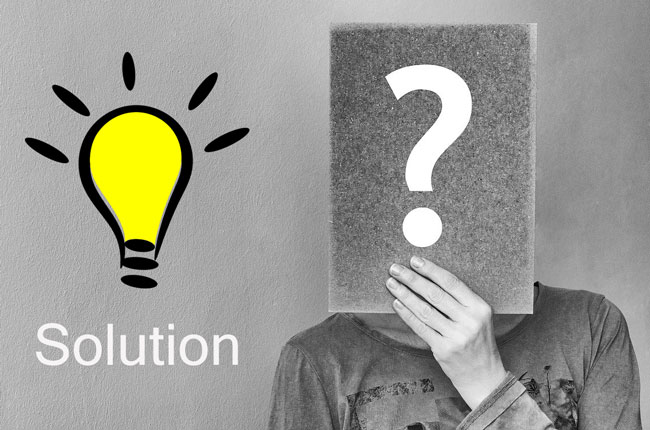 Cloud Computing
One of our strategies is to provide everyone with technology solutions based on the cloud service, so that they could edit, share, save, store and work with others on a same PDF anywhere anytime. Relying on years of deep cultivation in cloud computing, LightPDF is ready to offer constantly create value for customers.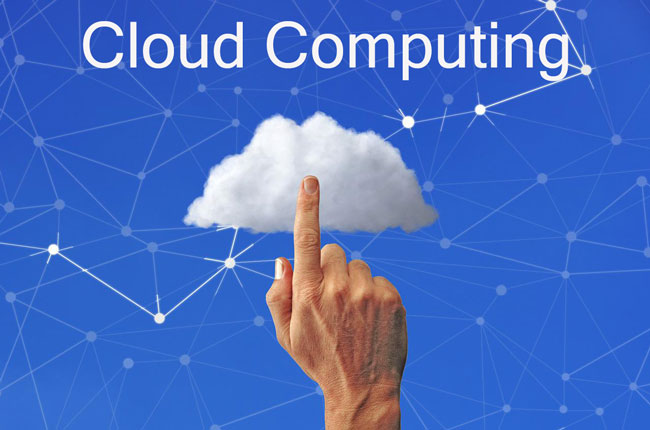 Software Customization Service
With customization, standard features can be adapted to a clients' specific needs or requirements. Additionally, features can be added (or removed) per clients needs. Existing features can have new configurations and updated logic applied to them.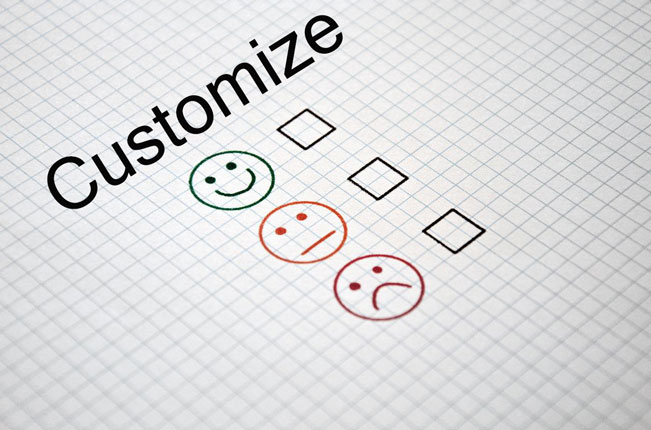 SaaS Consulting Services
Software as a service(SAAS) is a software licensing and delivery model in which software is licensed on a subscription basis and is centrally hosted. Consultancy services in the field is also provided by LightPDF. By offering the right consultancy services, we work on achieving our client's goals with innovation and creativity.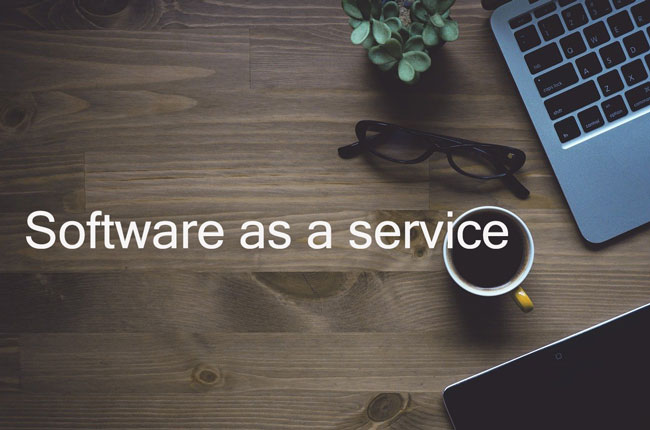 Sales FAQ
Questions about  registration, order, payment, license, and activation. We welcome your feedback, suggestions and comments about our services. Users can feel free to contact our support team. If you cannot find the solution there, then please use this online form. You can also call us at (+1) 2403356666 will be pleased to help!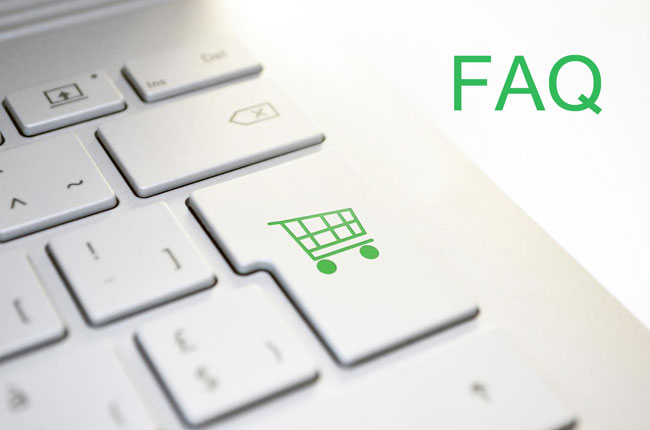 Refund Policy
LightPDF provides 30 Days Money-Back Guarantee (7 days for Monthly VIP). Refunds will only be approved with proper reasons and refund the payment within our promised date after purchase only. We will not issue a refund for the purchase that is over the promised date.