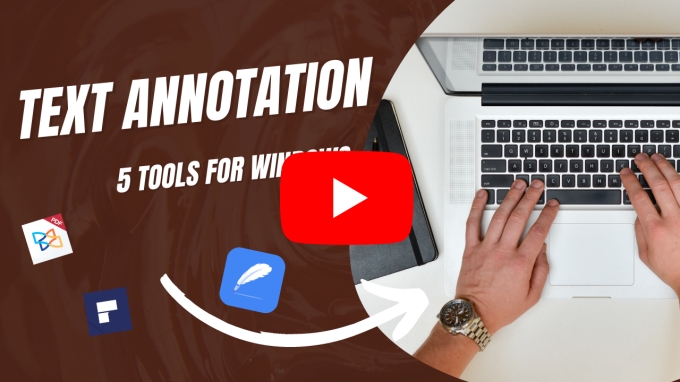 Let's say that you are a teacher who wants to make some specific edits to your student's digital document. Or maybe, a client sent you a file which you want to make some adjustments after reviewing it. You may wonder how to annotate a PDF? but did you know that putting text annotation into your document nowadays is so easy? Remember that there is no such dilemma in the world that does not have a solution. So, here we are, giving you the best 5 annotation tools for Windows you should try to add text annotation.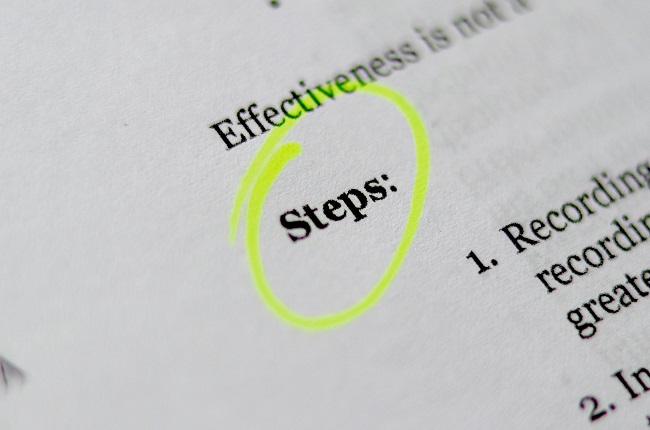 What is text annotation?
Text annotation is a technique of adding extra marks, graphics, objects, and notes to your existing documents. This may include comments, highlights, underlining, footnotes, tags, and links. Further, these annotations may be used in words, short phrases, long phrases, and even whole paragraphs. There are also some situations wherein using annotation is really essential such as proofreading, improving readability, and keeping notes.
Make sure that your annotation tool can :
Highlight, Strikethrough, and Underline Text

Illustrate your ideas and suggestion using markups like Drawings and Shapes

Make a short comment over long passages
Text Annotation Tools You should Know
LightPDF Editor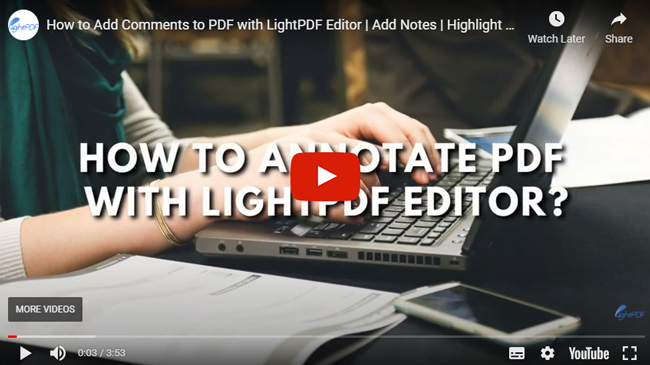 LightPDF editor is a leading platform that allows you to convert, edit, and manage your PDFs with high efficiency. It is a comprehensive tool to help you solve your difficulties when dealing with any pdf documents. And no matter what field you are in, you may find yourself getting some help from this app like merging, protecting, signing, editing, and creating PDF documents.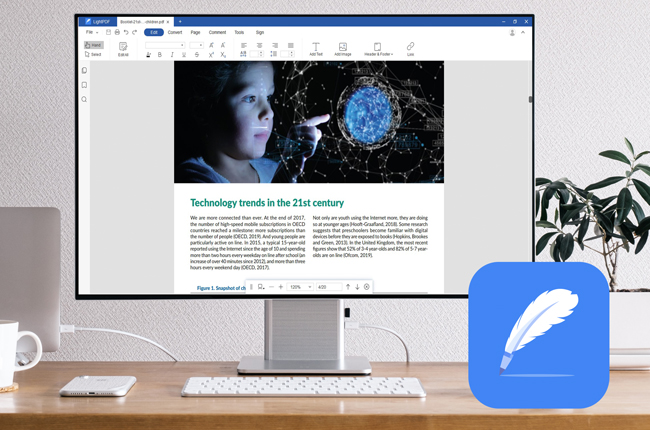 This feasible program also offers a variety of annotation tools that helps you to add markups, highlights, comments, strikethrough, and sticky notes to your document. It is very convenient to use and there will no need for you to get special software for it is already an all-in-one solution. Definitely, adding markups and annotation can be fun for you can choose colors and line width of them.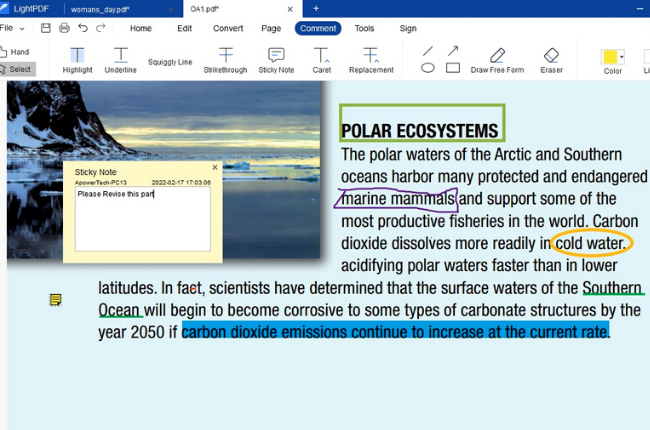 ApowerPDF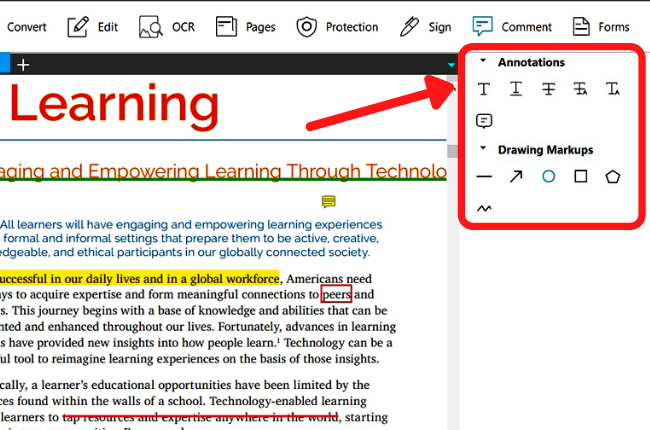 ApowerPDF Editor works as well as LightPDF Editor. It also has powerful annotation tools including highlights, comments, strikethrough, etc. What's more interesting about this application is that it has a user-friendly interface that even beginners can use like a professional. This program not just lets you annotate text but also create, convert, edit, protect, sign, merge, and split PDFs.
Xodo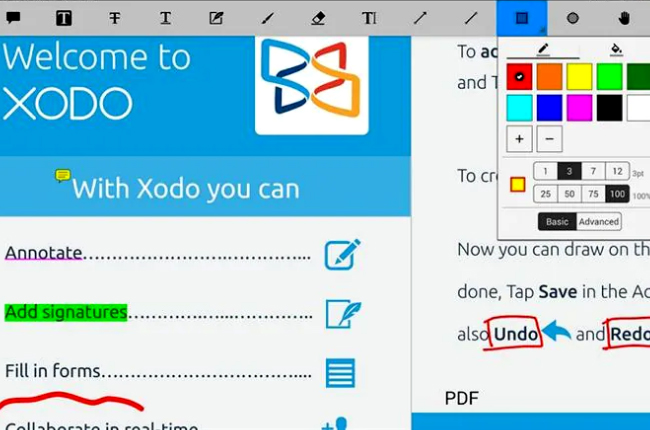 One more in-demand PDF editor that also has a handy annotation platform, is the Xodo. This solution claims to be a full-featured PDF reader, annotator, and collaborative tool. One more good thing about it is that it uploads only the adjustments and changes you made to the document. Using it, there will be a seamless synchronization and updating of documents. Anyway, it also offers Xodo Connect to help you collaborate and share files with your teams.
PDF Annotator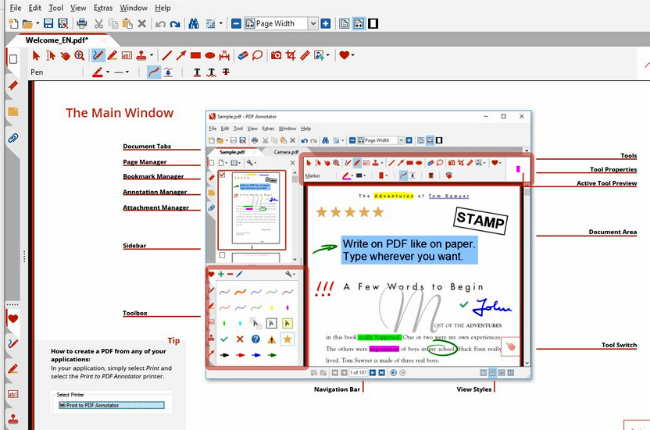 PDF Annotator, as its name suggest, it was developed to add notes and annotation to your PDF documents. It allows users to put comments, corrections, highlights, photos, and drawings to the document. Additionally, it can remove markups you made in your file and restore the original format of pages with no hassle. However, except for its annotation capability, you cannot do any other tasks to this tool, unlike the other mentioned solutions.
PDFelement Pro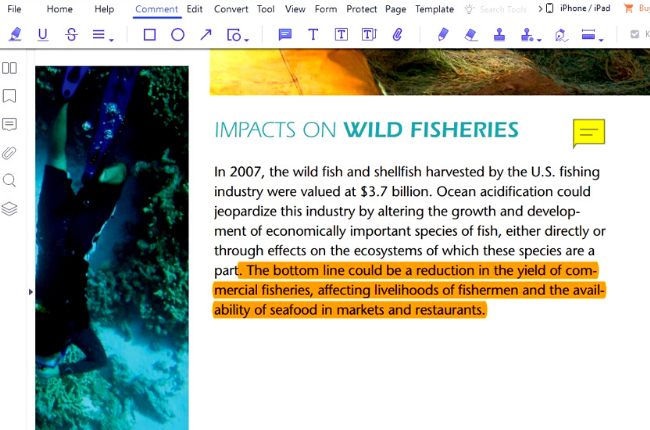 Got into our list of the best text annotation tool is PDFelement Pro. It also has a wide range of annotation features such as sticky notes, text boxes, highlights or underline texts, and freehand drawings. Plus, this software enables you to collaborate with your colleagues and explore your files, and vice versa. The only downside of this application is that its free trial will add a watermark to your PDF documents.
Steps to make text annotation
1. Skimming or scanning the whole text
These reading strategies are very important in improving students' reading comprehension and inputting annotations easier. Skimming is when readers only have to take the important information and the main idea of the text. While scanning is the technique wherein readers don't focus on the general info of the text but rather its detail and specific detail on a document. Readers have a different reading style that works for them, so choose between these two reading techniques that work for you.
2. Read key texts carefully
After skimming and scanning the document, it is time for you to focus on the whole passage and comprehend the message on information it wants to convey.
3. Use different marks to annotation
While focusing on the detail in between the lines of the passage, you can put markups and annotations. You may use highlights for important words, underline words that do not understand, and strikethrough for the information that does not need to pay attention to. Anyway, it's up to you how you gonna annotate your documents and you can even use shapes and add sticky notes within texts.
4. Revise the annotated text
After putting annotations to your document, you can revise the text that your markups. Plus, you can review all the things that you made in case you need them like for tomorrow's exam or revisions of term papers that you need to discuss with your student.
Conclusion
There are numerous applications on the web that you can use for annotating text on PDF files. But the handpicked solutions above, offer different unique features that will make this task post. Here are numerous applications on the web that you can use for annotating text on PDF files. And the handpicked solutions above, offer different unique features that will make this task possible. Furthermore, each of them has the excellent qualities that an annotator should have. However, if you want full-featured programs, we highly recommend LightPDF Editor and ApowerPDF.
Get more PDF tips and resources? please follow us on Facebook: https://www.facebook.com/Lightpdf/, Twitter: https://twitter.com/LightPdf