Why Do We Use Annotation to PDF?
To Better Understand your Reading Goals
There are some studies state that annotating helps you improve your reading comprehension. You can write comments to help you remember important details of what you read or can write down words that you don't know the meaning of.
To Easily Find Related Research
When it comes to research, annotation is also a very essential tool to find information connected to your research goals. It can provide a summary of the study, sources of the information, and a review of the literature on a related topic. Plus, it highlights the strengths and weaknesses of the research.
To Help you Consider Goals your Prof has given
For students, preparing for tomorrow's discussion and reading the PDF files beforehand, are some ways to absorb lessons. With this, annotation can also help you to summarize texts, highlight important pieces of information, and remember what you read efficiently.
When to Annotate PDF?
Nothing important information from the article
To avoid becoming a victim of information overload, you can highlight or strikethrough the text that you don't need info. By means of this, you can focus on the more important detail of what you are reading.
The main point or thesis statement
Finding the most relevant content of a text is so satisfying. So, in order to not miss this chance, you can take note of the main idea by leaving a comment or highlighting the content with major findings.
Words or sentence you find confusing
Sometimes when you're reading, you can encounter words that you don't understand or misused words. And there are times that you are lazy to get a dictionary to find the meaning of it because you don't want to be disturbed from reading. Thus, annotation can help you to markup the parts that you don't understand and review them later.
Top 5 PDF Annotation Apps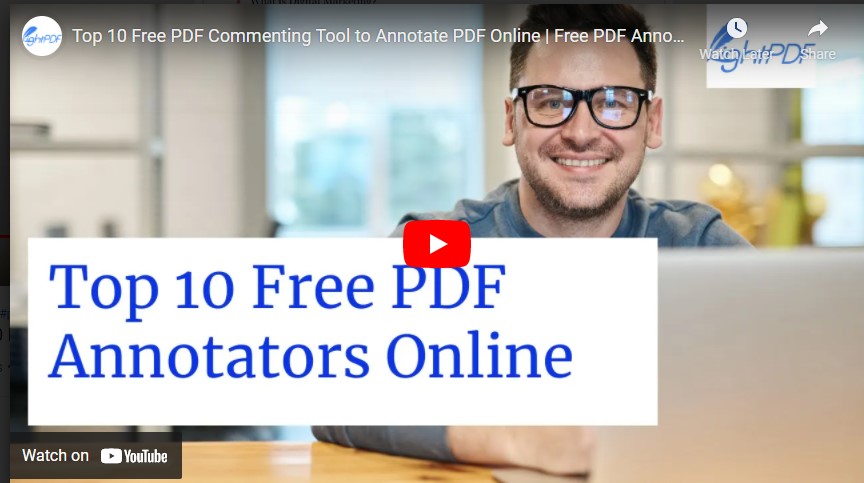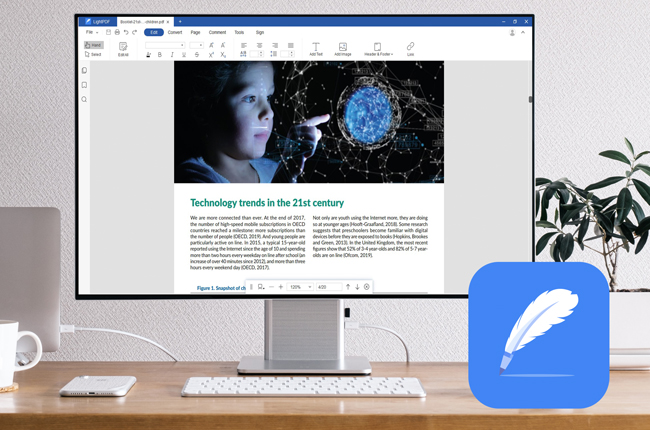 If you want the best, choose LightPDF Editor. Unlike other free annotation apps that you know, this high-rated platform offers seamless editing features that you can use anytime. It has an online and desktop version that can help you modify, convert, and annotate PDF with no hassle.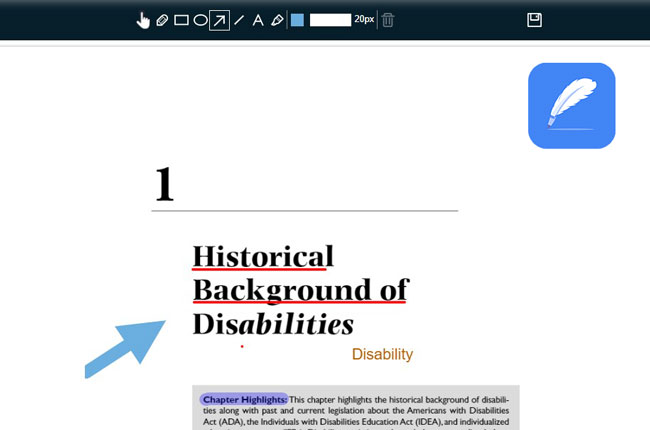 ApowerPDF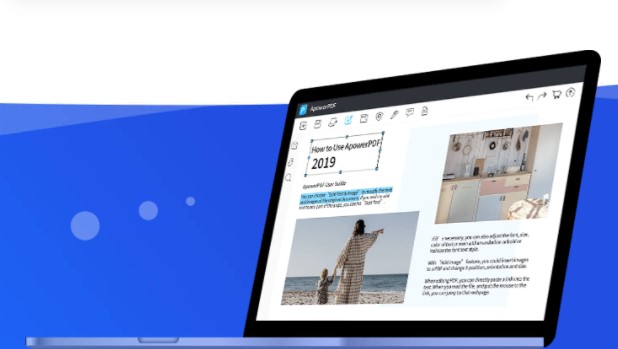 ApowerPDF is an excellent application that offers stunning features to deal with your PDF dilemmas. With it, you can edit, sign, comment, and annotate your document in just a blink of an eye. It lets you draw highlights or make comments to the text easily. Additionally, this platform works for Windows, Mac, Android, and iOs devices.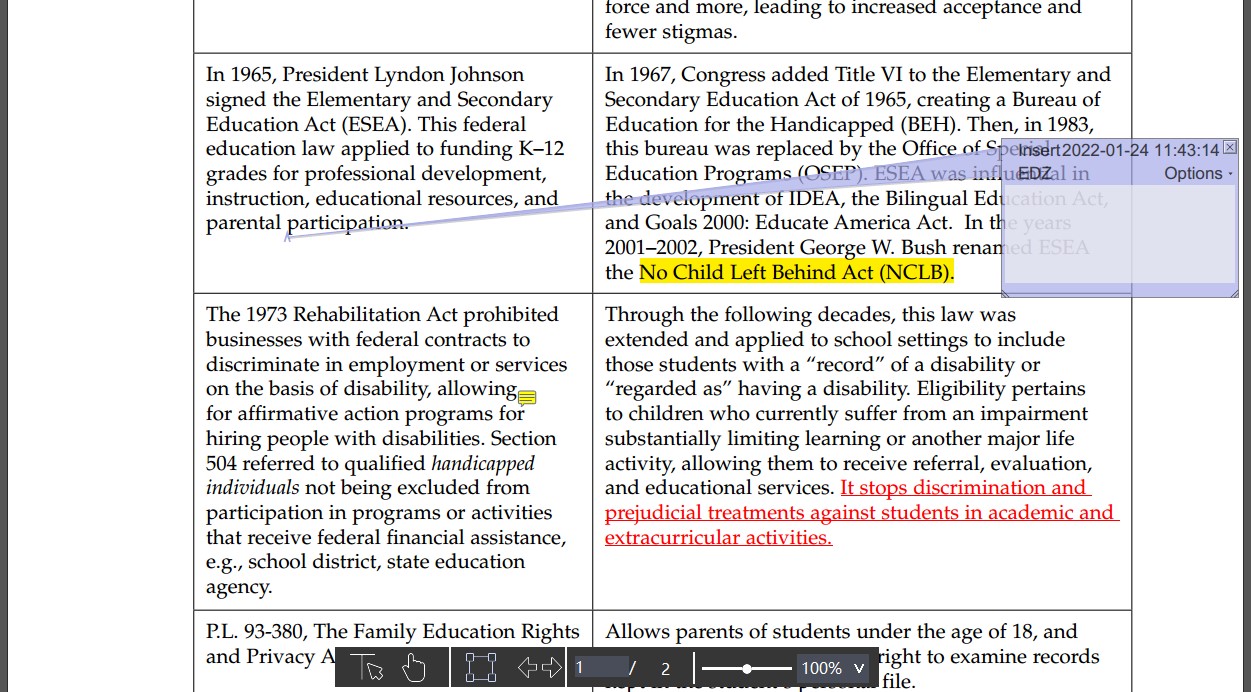 Xodo PDF Reader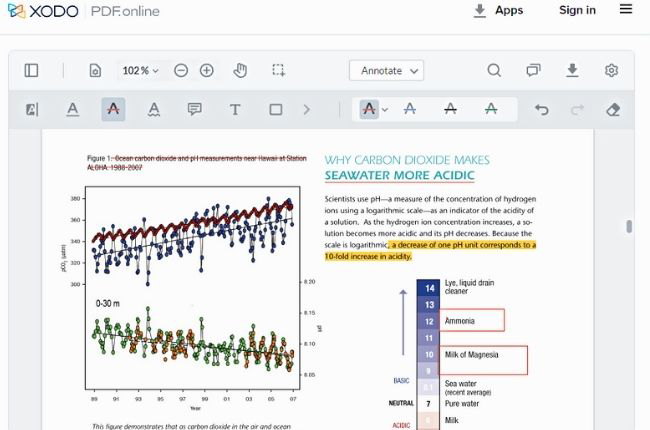 One of the powerful annotation apps is Xodo PDF Reader. It has an online and a desktop version that allows you to annotate your PDFs from your Local device, Dropbox, and Google Drive. Further, it enables you to highlight, underline, and add notes to your document.
Adobe Acrobat Reader
Adobe Acrobat Reader has been widely recognized globally as it is the developer of PDF format. With its latest version, it allows you to annotate on PDF to your documents while reading them. You can also draw markups like shapes and lines, highlight or strikethrough text, and add comments.
PDFelement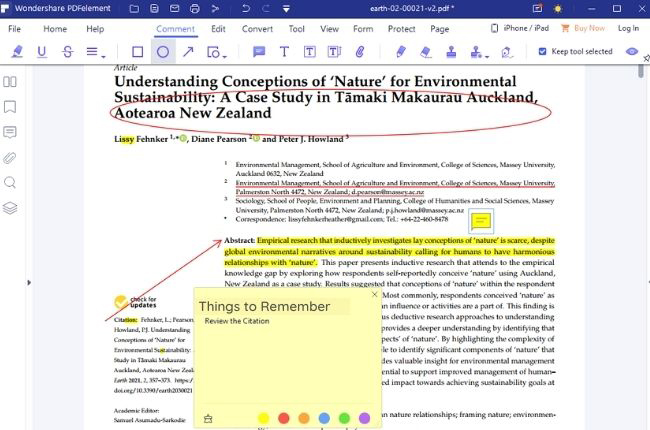 Learn how to annotate PDF using PDFelement. It is equipped with a user-friendly annotation tool that can help you comment, highlight, underline, note, callout, and markups your PDF documents. This platform is available on Windows, Mac, and iOs devices.
Important features of PDF Annotation apps
Highlight important words on the document
Underline keywords or
Leave a comment or explanation across the text
Draw markups such as shapes and arrows
Copy and paste text
Strikethrough function
Conclusion
Adding an annotation to your PDF files helps you to have a seamless reading experience. You can insert markups and comments into your document to make your lives easier. With the annotation mentioned in this article, reading comprehension can be improved and will help you to be a more effective reader.