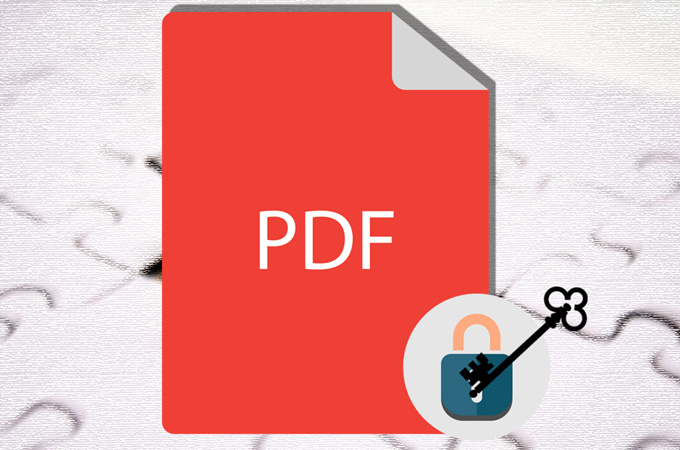 PDF files, especially for business purposes, are often encrypted with passwords for security. However, we sometimes want to open a PDF without typing a password every time. Thus, we may need a PDF password remover. Here are 5 excellent tools which can help.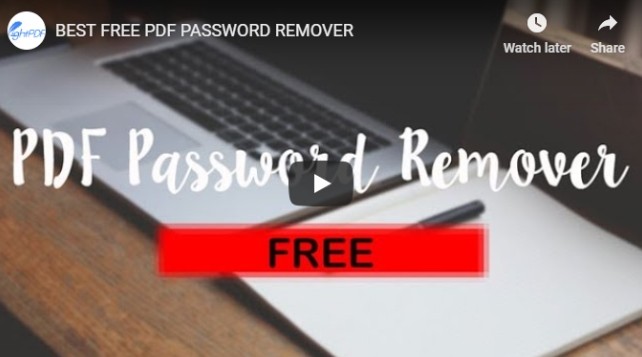 5 PDF Password Unlockers
The first program to help you remove a password in a PDF is LightPDF. This is a one-stop solution for PDF which can run on Windows, Mac, iOS and Android devices. It is capable of converting a PDF file to different document formats and vice versa. Moreover, there are other features like OCR, watermark, merge, split, sign, compress, rotate, protect and unlock PDF.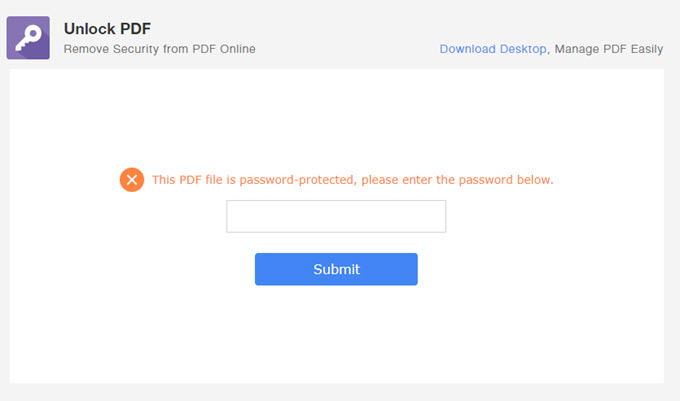 Pros:
No need to sign up or register before using the program.
There are no limitations to the size, pages or numbers of PDFs when you upload.
It has a user-friendly interface.
Cons:
You need an internet connection.
Soda PDF can also work as a PDF password unlocker. What's more, it includes other basic PDF features, such as split, rotate, compress, protect, converter and edit. You can use it anytime and anywhere as long as your device is connected to the internet.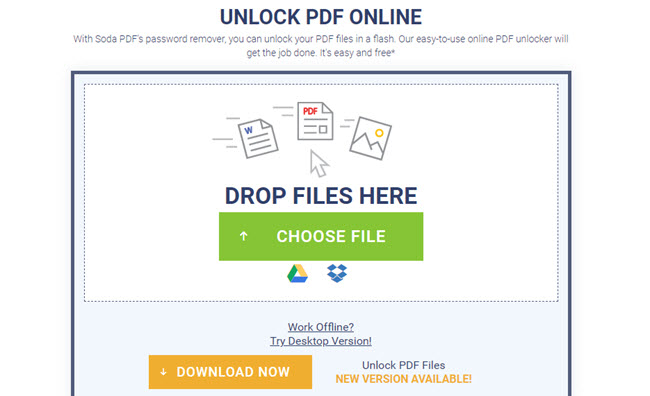 Pros:
It is simple to use.
If your file is not secured, it will tell you that you don't need to unlock the file, which can save your time.
The program provides two methods to allow you to save your unlocked files.
Cons:
If the file size is too large, the website won't react or upload the file. And it has no notification to tell you what is going on.
It contains ads, and pops up notification asking for installing extension.
This free PDF password remover can also unlock PDF file in just few clicks. This tool works for compressing, converting, editing, splitting, rotating, and signing PDF. The uploaded files will be deleted one hour after you finish the procedure. You can use this on your Windows, Mac and Linux without installing any application.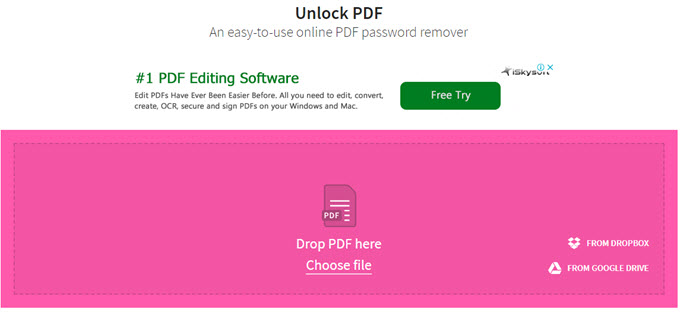 Pros:
It can maintain the quality of the file.
Cons:
It can only convert 2 documents per hour. To work with more files per hour, you need to buy the service.
The next free PDF unlocker online is iLovePDF. This program lets you convert, merge, split, compress, rotate PDF as well as adding page numbers and watermark. In addition, you can sign up on the website for free if you want to manage more PDF files.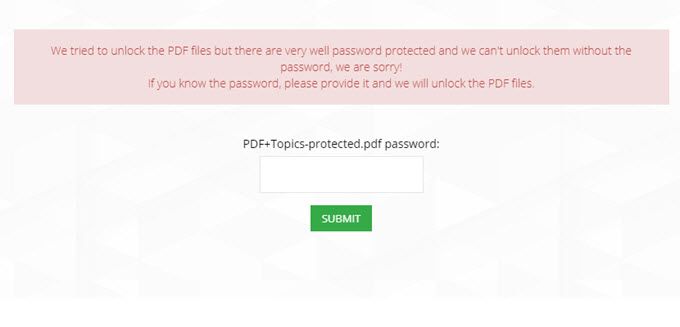 Pros:
It is very easy to use.
When it finishes converting, it will jump to another page and directly pop up a window asking you to save, thus you don't need to check the process often.
Cons:
The converted files sometimes lose their original quality.
It has size limitations.
The last PDF password remover is a desktop program. This software has only one function that is removing password from PDF. However, it can decrypt up to 200 files at one time.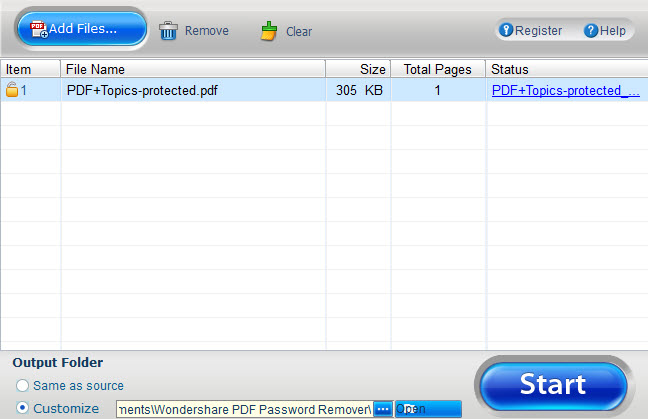 Pros:
It won't be affected by internet condition.
It can process 200 documents at one time.
Cons:
It only has 15 days for free trial and after that you need to pay for the service.
Conclusion
Any one of the tools mentioned above can perform excellently as a PDF password unlocker. You can pick one you like to use. Here, we highly recommend LightPDF and iLovePDF among the five tools above, as they are easy to work and have a clean interface.