How to create password protected PDF
Adobe Acrobat Reader
Adobe Acrobat, the developer of PDF format. This application is a very efficient tool to secure PDF without any hassle. You can restrict other users to edit, copy, print, and access your documents. It also offers a team protection feature which is great for businesses.
On the other hand, to set a password for PDF, you need to avail of its monthly annual subscription which is a high-cost. It's more adapted to business need. Adobe Acrobat is professional enough, you can solve most PDF problems with it once purchased.
LightPDF(Online & Desktop)
If you think it's not valuable to purchase a high-cost program for low demand. You can use alternatives of Adobe. LightPDF is an online program that lets secure PDF documents or even removes security from password-protected PDFs. Worry-free because this tool guarantees you 100% safety and privacy of your files and there is no loss on contents. All you have to do is to create a password to your PDF file and others will be restricted from accessing it.
Here are the guides about how to create passwords for PDF file.
Step 1:

Visit the LightPDF website, then go to the

Protect PDF

feature of this online tool

.
Step 2:

Upload the file that you want to put security. Then, enter 6-digit number PDF password for your PDF.

Step 3:

Download the PDF as soon as the encryption is done

.
Moreover, if you prefer desktop software, you can download LightPDF desktop version.
After installed, go to Tools > Set Password can help you create password protected PDF. LightPDF also provides specific encryption options, such as the permission to print PDF, the permission to insert pictures and comments, etc,.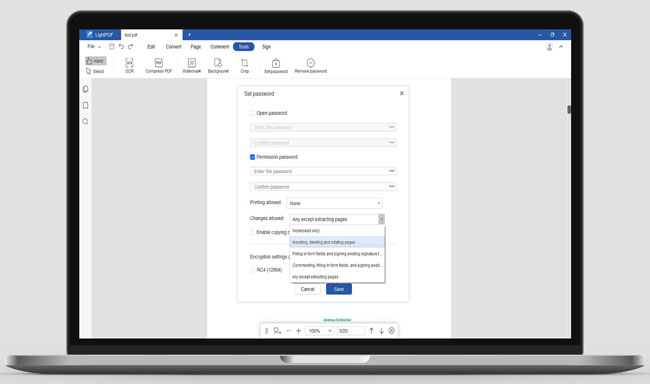 SmallPDF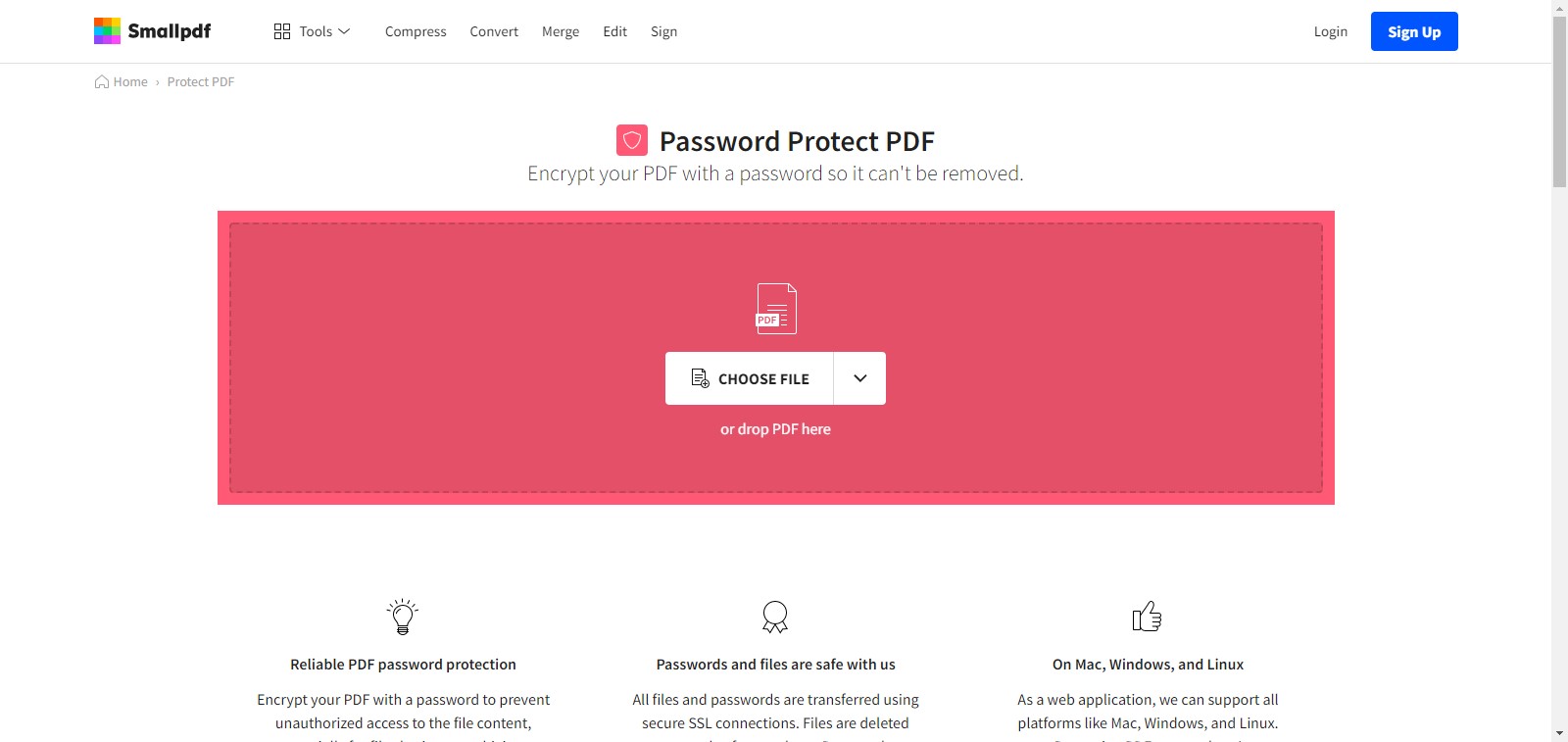 Secure PDF files with the use of SmallPDF. It allows you to easily encrypt your documents with a password. Moreover, it lets you convert your Word documents into PDF format before putting 128-bit AES protection to them. It also offers the read-only feature to prevent others to modify or print the file.
PDF2go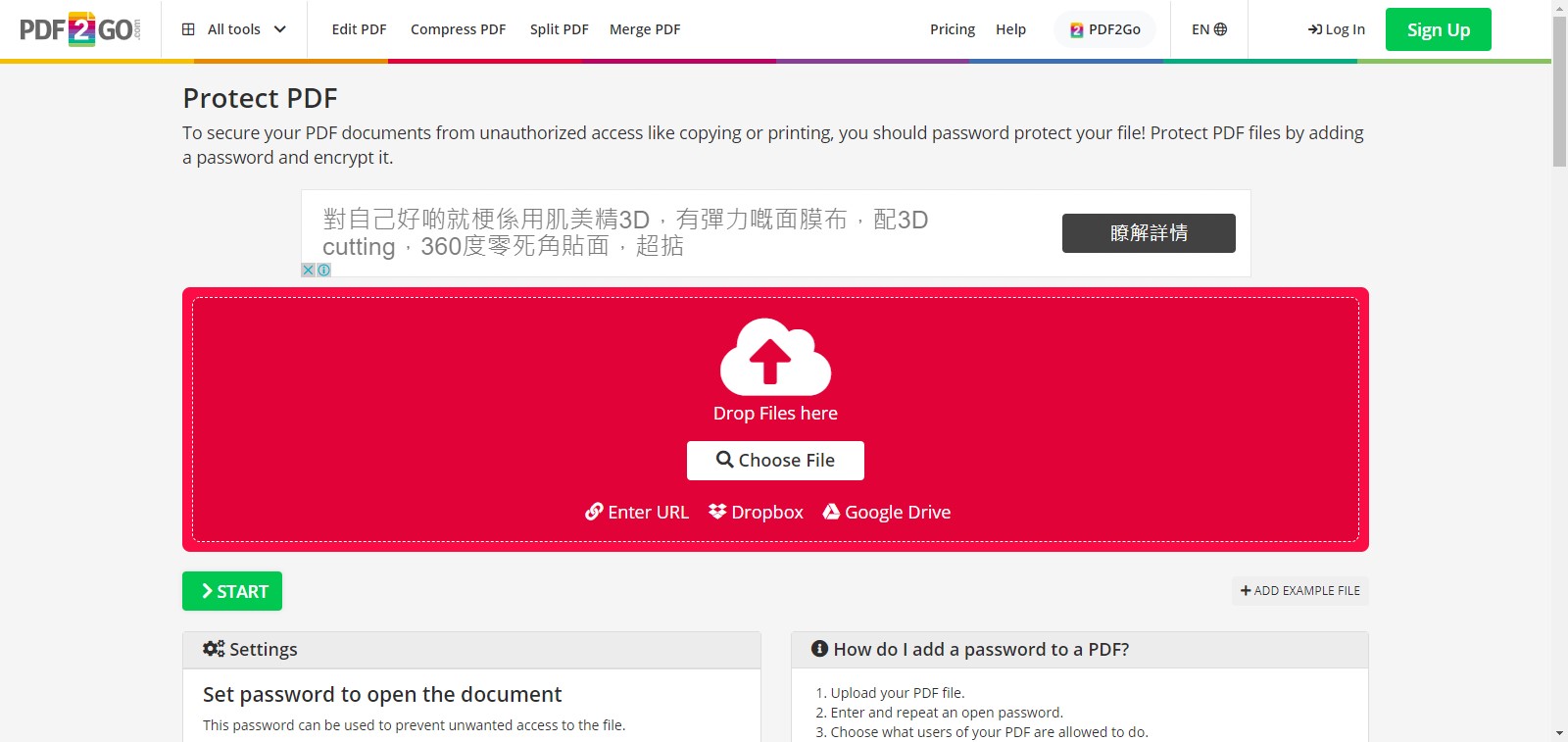 Keep your files protected by using PDF2go. This accessible online tool lets you add passwords to your PDF documents to prevent unauthorized access to your files especially those which contain sensitive data. Plus, it has optional settings which let you use the Rasterize feature. With it, you can prevent others to edit and reveal hidden areas of your document.
iLovePDF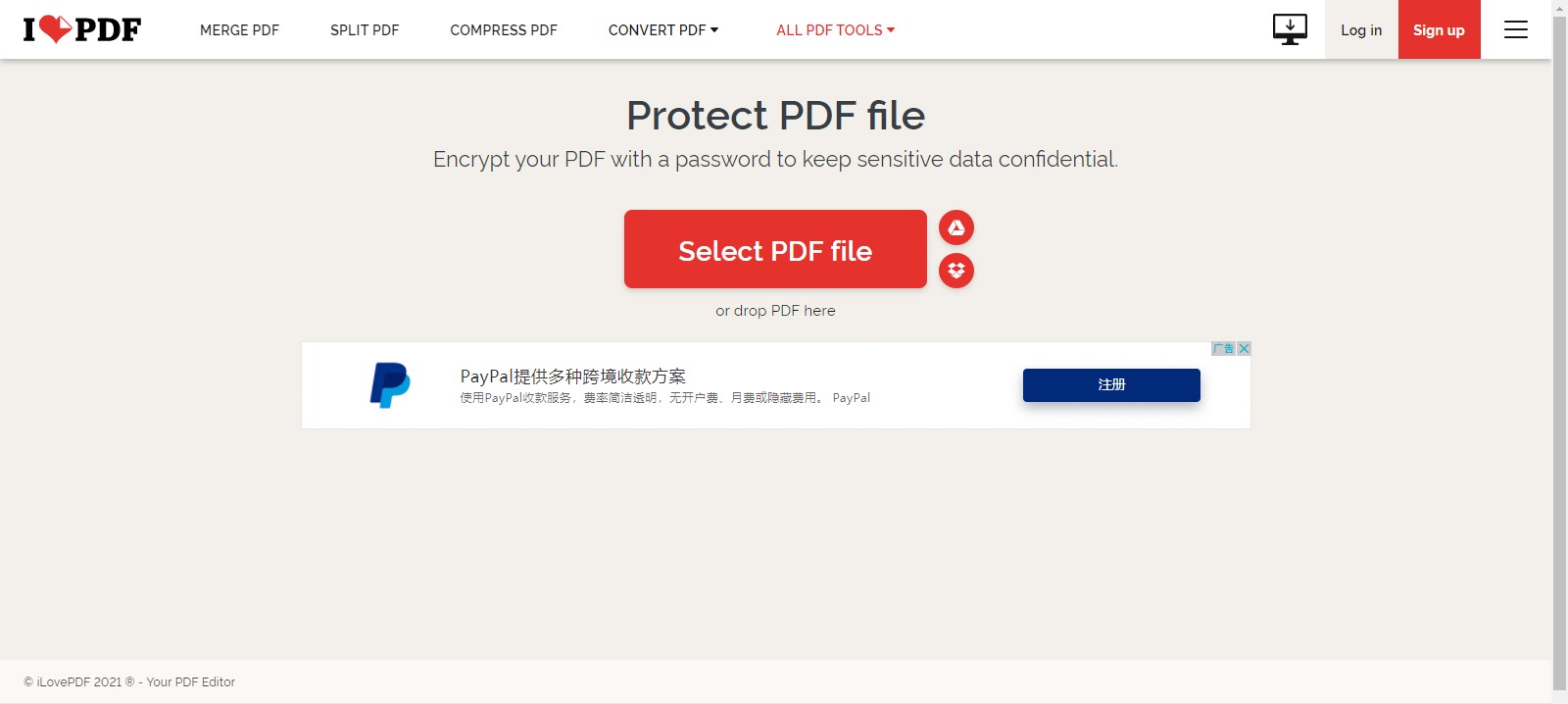 One of the most prominent solutions when it comes to PDF is iLovePDF. This online-based tool helps you to make PDF files protected instantly and restricts others to copy, edit, or print your document. By using its Protect PDF file feature, you can put passwords to your documents. However, just be aware of the ads that you can encounter on this site.
PDF24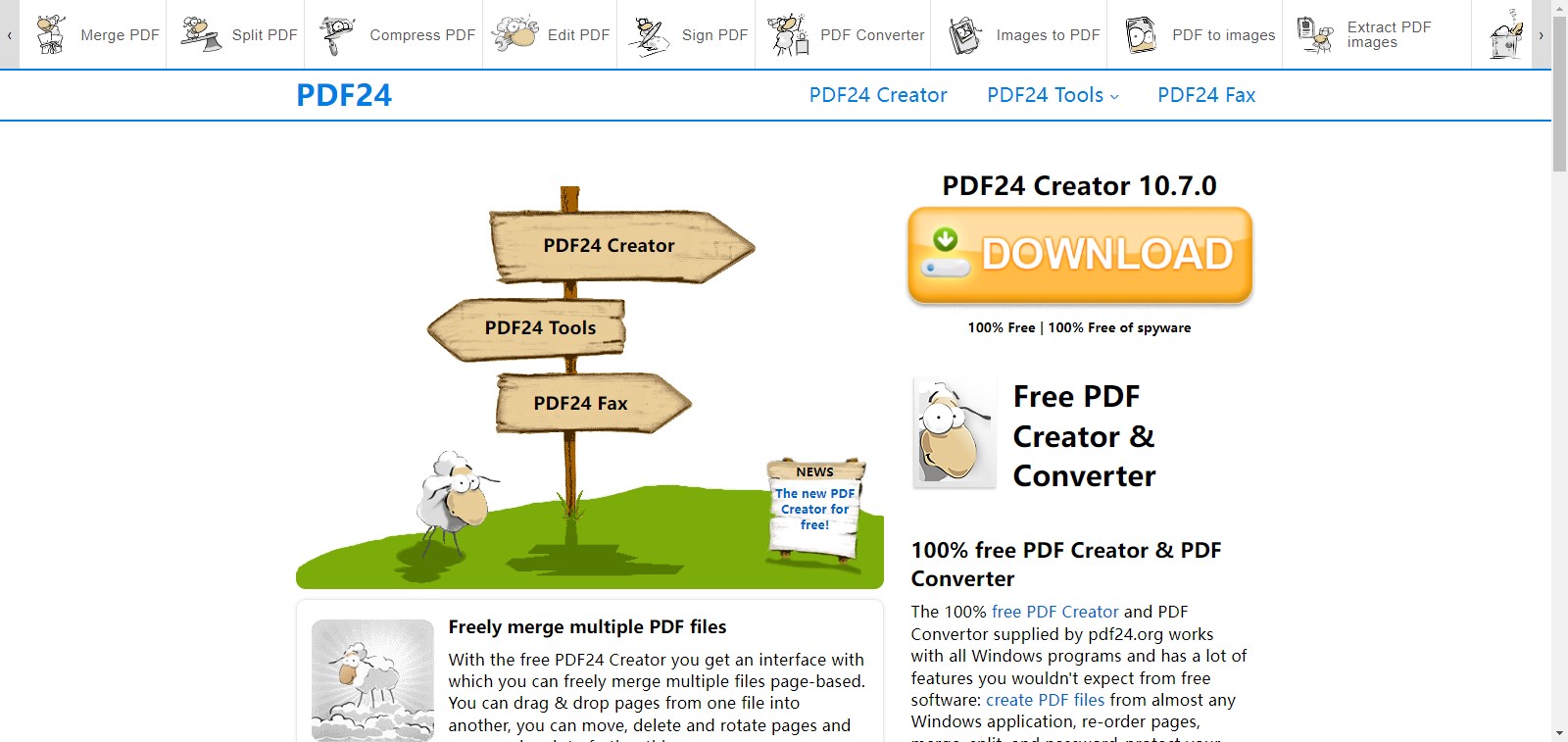 The last solution in our list is PDF24. It is also an easy-to-use web-based tool to protect your PDF files. With it, you can adjust the permission to access your documents such as disallowing them to copy, print, or modify the contents of your password-protected PDF. One more good thing about this program is that your files will be deleted after a short period of time.
Tips for creating a strong password and a good way to remember it
Sure, putting a password on your PDF documents sounds great but there is more than enough in this. Creating a strong password is very essential to make your files even more protected and secure. To help you with this, here are some tips to ensure your password is strong enough to prevent hackers to access your files as well as tips to remember easily.
Make your password long or at least a minimum of 15 characters.
Include numbers, symbols, or uppercase and lowercase letters.
Avoid using obvious or easy-to-guess personal information.
Start using a password manager or take note of your passwords.
Change your passwords regularly.
Conclusion
To sum it up, these best solutions can make your PDF files secure and protected. Each has excellent encrypting features to prevent copyright infringement and unauthorized access to your documents. If you forgot the password someday, you can also back to our article to check if the tools we mentioned can help recover PDF password.